Coastal Alaska Regional Leaders

Deputy District Ranger

Tongass National Forest, Juneau Ranger District

US National Forest Service

Glacier Bay National Park and Preserve

South District Interpreter

Wrangell-St. Elias National Park & Preserve

National Park Service

Senior Meteorologist

National Weather Service

Juneau, Alaska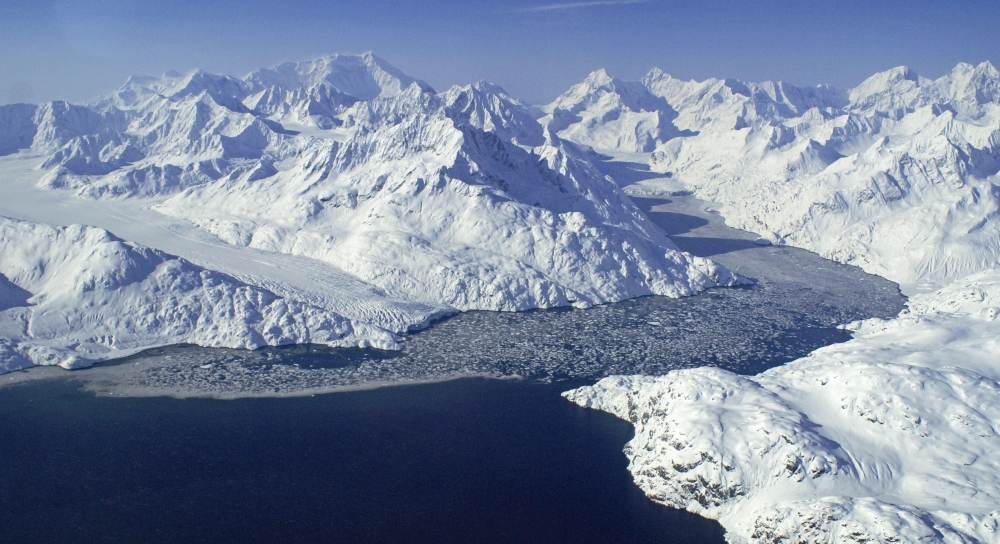 Glaciers reaching the sea at Glacier Bay National Park & Preserve. (NPS Photo) As interpreters and educators representing public lands where visitors expect to hear about climate change, it is important to us to communicate about climate change effectively. The temperate rainforest ecosystem, tidewater glacier cycle, and coastal range watershed is often overlooked within Alaskan climate change impacts, though our climate is also changing. We represent public lands that see a combined total of 1.3 million visitors per year. By working with local tourism partners we have the potential to inspire hundreds of thousands of people per year to become messengers and activists as we face a rapidly warming and changing planet.
Courses Offered: