Are you interested in deepening your skills and connecting with other climate communicators? All are welcome to join us for twice-monthly gatherings.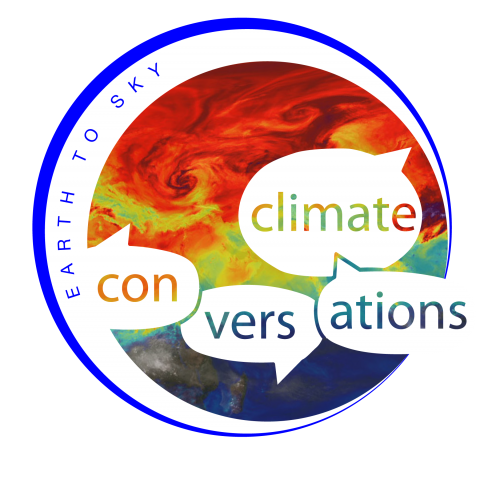 First Thursdays: Climate Conversations
Bring your coworker, your supervisor, your friend, and your cat to dive deep into discussions at the intersections of climate change, current events, and communication tehniques. We welcome new faces, and we hope to see you there!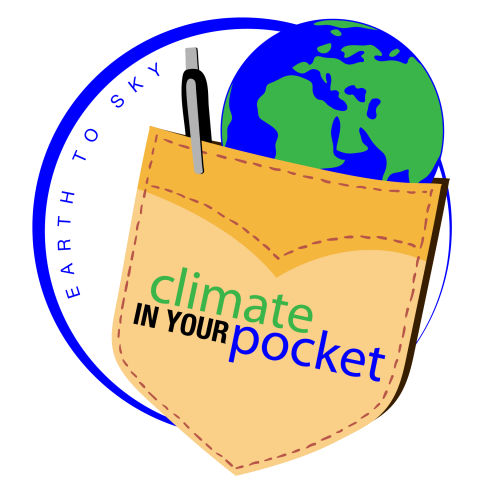 Third Fridays: Climate in Your Pocket
What notes and tools do you keep in your back pocket for unexpected questions? This series of mini-webinars offers bite-sized resources for fueling and supporting your conversations, programs, and climate communication products every day.