Details
In a Science magazine article released March 8, 2013, researchers provide a more detailed and accurate look at climate change from the most recent ice age to the present. The authors claim that today's global temperature is warmer than 90% of the time since the last ice age, and that it is warming at a rate that is unprecedented for at least the past 11,000 years. This is essentially a new, longer and more detailed hockey stick diagram, and it is generating a lot of interest.
Details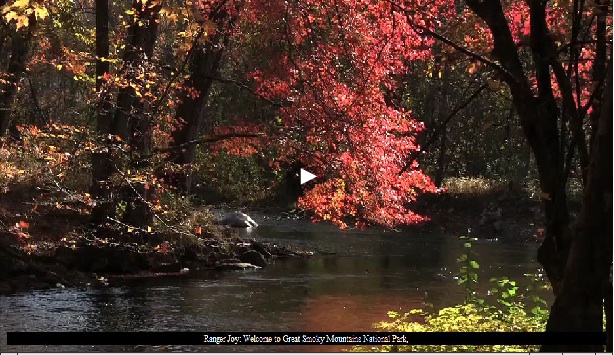 The Smokies are known for their amazing biodiversity, lush forests and unique high elevation ecosystem. Watch this video to find out how a changing climate may impact the resources that make the Smokies so special.
Details
WASHINGTON -- NASA has awarded $7.7 million in cooperative agreements to 17 organizations across the United States to enhance learning through the use of NASA's Earth science resources. The selected organizations include colleges and universities, nonprofit groups, and a community college.