Join our Community!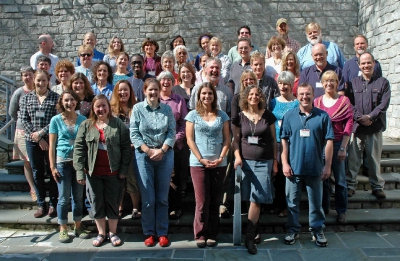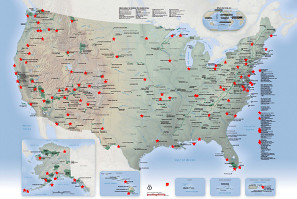 Click to enlarge.Earth to Sky professional development events began in 2004. Since 2008 the effort has focused primarily on climate change science and communication. We have conducted several week-long face to face workshops and courses, sessions at the National Association for Interpretation, and a series of webinars. We also host archives of the National Park Service's Climate Change Response Program webinar series.
Membership is free and open to anyone interested in science communication.
Membership provides access to
Past webinars and course presentations about the science of Climate Change, our Sun, our Solar System, Comparative Planetary Geology and more
Webinars and presentations about effective science communication
Examples of participants' projects (such as interpretive exhibits, peer training powerpoints, podcasts, and outlines for youth programs)
Join our listserv
To get updates on topics of community interest, and announcements for upcoming webinars and face-to-face training opportunities, just click here (a new window will open), and follow the instructions.