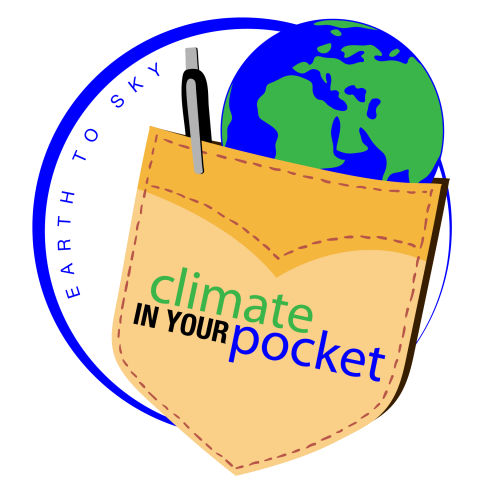 Upcoming Sessions
Earth Systems: A Context for Climate
Dr. Geneviève de Messières
Join us for an interactive exploration of the updated online Earth Systems Science Learning Module. Earth Systems Science is the framework for climate science, and provides a foundation for telling climate stories through the lens of matter, energy, and interrelationships between Earth's complex systems.
---
June 15, 3 pm ET Register
Heidi Zamzow
Climate Communication and Behavioral Science
What notes and tools do you keep in your back pocket for unexpected questions? This series of mini-webinars offers bite-sized resources for fueling and supporting your conversations, programs, and climate communication products every day. Webinars are just 30 minutes long, with the remainder of the hour devoted to Q&A and a community discussion about the topic and resources.
Want to engage more with the Earth to Sky community outside these webinars? Join us on first Wednesdays for our Climate Conversations series of informal community discussions!
---
How do I join?
Use the links on this page to register ahead of time for each Webex session. To receive email reminders and invitations to future sessions, join the Earth to Sky mailing list by sending a blank email to This email address is being protected from spambots. You need JavaScript enabled to view it..
It works best to install the application version of Webex on your computer, rather than to connect via the browser. Dial-in numbers will be available if you need phone access for audio (information will be sent to you automatically when you register). We set up a half hour early; feel free to join us to check your tech configuration and socialize.
These sessions will be recorded! If you cannot catch a session live, check back here for the video.
---
Past Recorded Sessions
(Note: You must register for a free account on the ETS website to view recordings.)