Informal online conversations among interested participants - no mask required!
Topic of discussion: The intersection of current social issues and climate change. We are contemplating ways all of us in the Earth to Sky community can become more inclusive in our work, and seek to view our work from new and diverse perspectives. Our conversations to date have taken us through a variety of themes relating to the pandemic and its impacts, the influences of social and racial injustice and their various protest activities, and to the implications of communicating about climate change during times of such universal uncertainty.
This isn't a webinar - it's a dialogue, with breakout groups so everyone will have a good chance to participate - and you don't have to wear a mask! Each week the discussion questions are a bit different and are posted here and via the ETS Listserv.
The Chat series is being held once every two weeks on Thursdays, 4:00 PM EDT.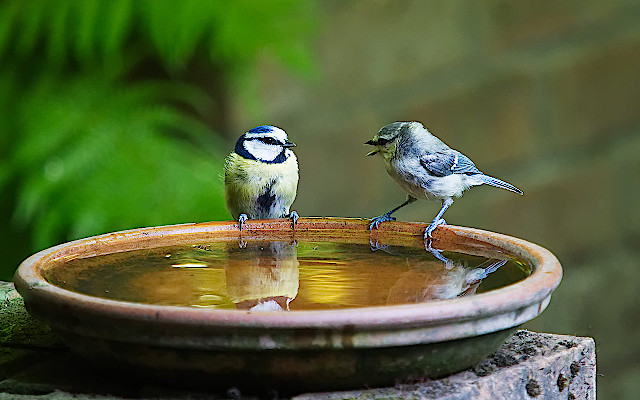 Upcoming Chat - Note the registration link and discussion topic below
NEW TIME! 4:00 PM EDT
Thursday, September 10, 4:00 pm EDT
Topic: This week, we're introducing a new feature we'll be putting into practice for some of these chats - a "guest conversationalist." We've invited Leah Eskelin, the Visitor Center Manager and lead interpreter at Kenai National Wildlife Refuge in Soldotna, AK to join us. Leah had an interesting and surprisingly busy summer this year, especially in light of the extraordinary Swan Lake Fire season, last year. If you'd like to her lessons learned and ask Leah some questions about mushrooms(?), register below. It's bound to be a fun discussion!

Register for Chat 11 here:
https://gsfc610.adobeconnect.com/etschat11/event/registration.html


Logistics
Since this is a conversation, it's nice to see your faces to go with your voices. Plan to use a webcam and headphones/earphones with your computer's microphone for audio. This will provide you with the optimal interactive experience. We will provide a toll-free dial up for those who cannot use computer audio. This event will not be recorded.
We'll be using the Adobe Connect platform. When joining the webinar, be sure to choose the "Application" version of Adobe Connect, rather than the "Browser" version, for optimum results. Here is further information about how to configure your computer for Adobe Connect.
Virtual_Meeting_Requirements.pdf
You are welcome to join the webinar several minutes early, to check the settings on your computer and get familiar with the webinar environment.
Looking forward to seeing you there!