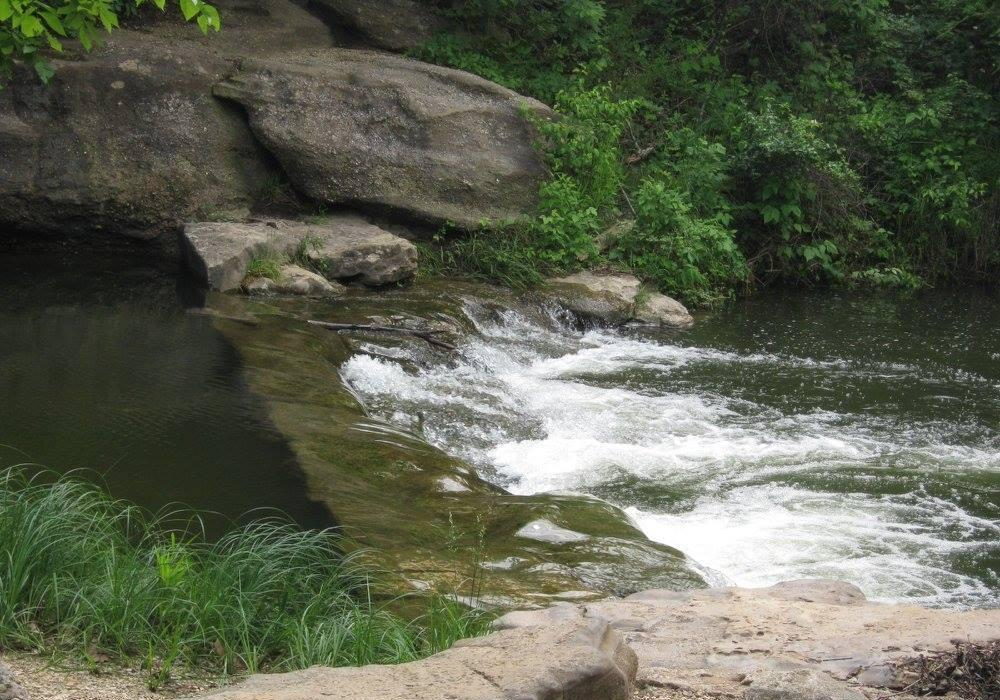 This course will include a field trip to Chickasaw National Recreation Area. (NPS Photo)

Join us for three days of training with native informal educators from across the South Central Region who recognize the importance of teaching climate change. Participants are encouraged to apply as teams of 3–5 collaborators (e.g. Tribal environment and education staff). You will work with these teams to develop plans to implement an youth outreach activity in your tribal community!
When: July 20–22, 2022
Where: Chickasaw Retreat and Conference Center, Sulphur, OK
Applications are closed

This workshop will be packed with exciting topics and fun activities for you to bring back to your community, including;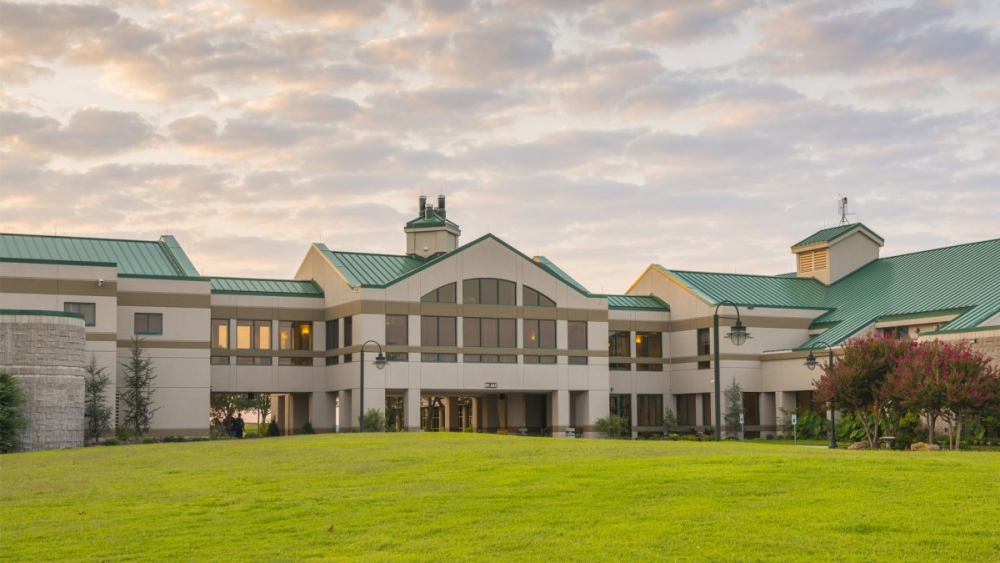 Chickasaw Retreat and Conference Center
NASA Arctic & Earth Signs Training
NASA Living Landscape Project
Shar-A-Thon of Youth Activities
Field Trip to Chickasaw National Recreation Area
View course flyer
Contact This email address is being protected from spambots. You need JavaScript enabled to view it. with questions.
Course Website (Participants Only)
This workshop is led by a team of Earth to Sky Regional Leaders who graduated from the 2019 Earth to Sky Academy. This team represents the South Central Climate Adaptation Science Center and serves tribal communities in partnership with others in Oklahoma, New Mexico, Texas, and Louisiana. Meet the South Central CASC team!