Title
Using Global Precipitation Measurement in Eclipse Planning
Affiliation
NASA Goddard Space Flight Center
Bio/Abstract
"We cannot direct the wind, but we can adjust the sails," stated Dolly Parton. As humans, our ability to adapt to change in coded in our DNA.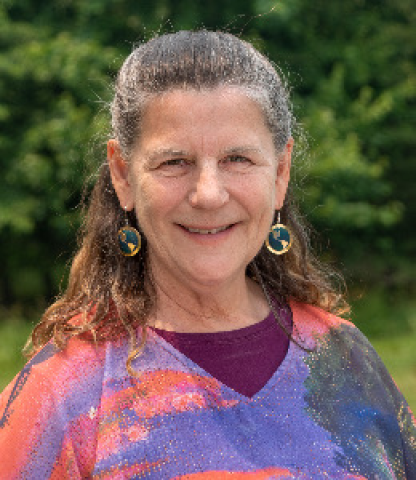 Join Dorian Janney to learn about NASA's Global Precipitation Measurement (GPM) mission and take a look at the past 23 years of precipitation data for Hot Springs National Park, as an example, to see what the previous years of precipitation data looked like as we prepare for the upcoming total eclipse on April 8, 2024!
You will learn how to access and analyze this free NASA data for any location worldwide! While we cannot predict the weather based on what happened in the past, it is a fun way to look at satellite data measuring our most precious natural resource- freshwater! 
Additional Resources
Right-click link and "Save Link As..." to download resources.