Here's another product from the Marine Mammal Center, developed as guidance for staff in their ongoing programs and for climate-related educational products and curriculum, even those yet to be developed. With many members of their team producing curriculum and materials for school groups, summer camp, family overnights, informal interpretation and much more, they wanted to create a resource to support everyone in communicating and developing collateral around climate change. However, everyone had varying degrees of comfort with communicating climate change with different age groups and with accessing the infinite resources available for doing so. This guide was intended to be an intersection of research on the developmental stages of their audiences, Next Generation Science Standards (NGSS), reasonable climate change action steps, The Marine Mammal Center's messaging and storytelling policies, and finally, serve as a synthesis of reliable and accurate science resources.
From The Marine Mammal Center, Marin Headlands, Sausalito, CA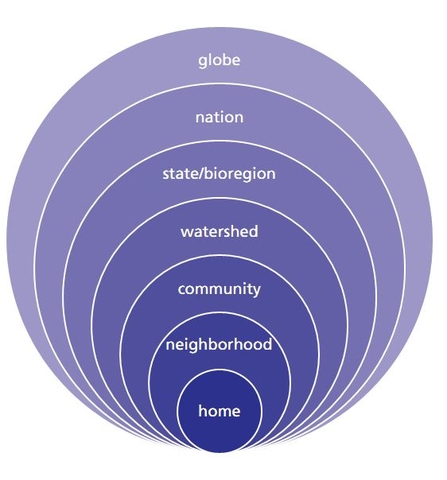 What started as a guide connecting to resources, quickly grew into a larger project that the whole team became involved in. They began by synthesizing the many resources presented at the Earth to Sky training, but they also needed developmental stages research to put the science into a context appropriate for tackling grade school audiences. Next Generation Science Standards (NGSS) inform much of their work at the Center and were a natural guide for this process, as well. From there, it only made sense to provide tangible examples of how each of these resources manifested within their organization, both in the sense of the action steps they could suggest to audiences, and through the stories of how The Marine Mammal Center tackled these issues.

The Marine Mammal Center focuses on three core conservation themes: Climate Change, Sustainable Seafood and Marine Debris. After developing this guide and orienting their team to how to use it, team members were able to use it as a template to develop similar resources for the sustainable seafood and marine debris topics, as well. The process is continuing to evolve and feedback and ideas are always welcome.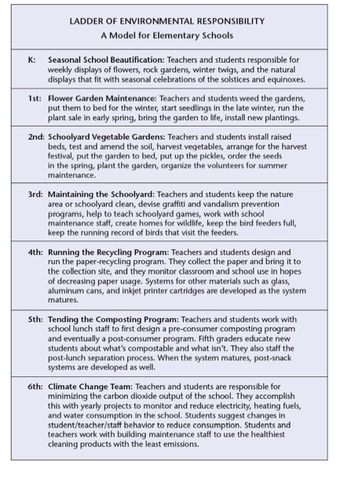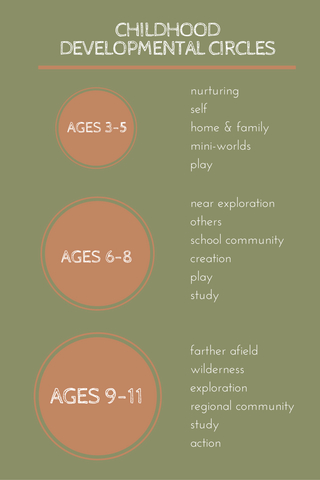 References:
Contact for more details: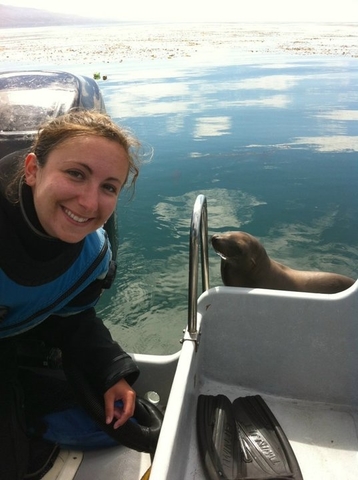 Sara Weisberg Smith

School & Extended Learning Programs Coordinator

The Marine Mammal Center

2000 Bunker Road

Sausalito, CA 94965

415.289.7367

fax: 415.754.4030

This email address is being protected from spambots. You need JavaScript enabled to view it.

www.marinemammalcenter.org
Save